ESPRESSO ENGINEERS
Espresso Engineers® is New Zealand's oldest and most experienced company providing dedicated Espresso Engineering® services based in Grey Lynn, Auckland. We are now in our 25th year of business.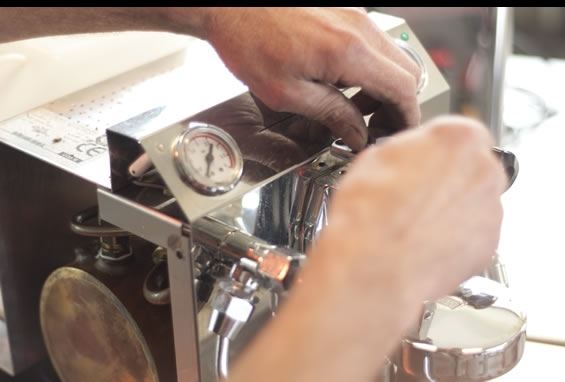 When you need the experts
We contract service to most coffee roasters nationwide as well as looking after individual customer accounts. We pride ourselves on the re-engineering of espresso machines for the New Zealand market in particular for la vibiemme. The New Zealand consumer has a taste for steamed milk, this adds new dimensions to the engineering designs of espresso machines.
We are completely independent of coffee roasters, this is a unique selling position to all the coffee roasters. Espresso Engineers have the largest stock of common parts in NZ turning our workshop into a 'railway station' for coffee roasters.
Our Experience
With our experience in multiple brands of machinery we can see where Italian manufacturers succeed and fail in component design. This experience enables our technicians to answer any questions you have about your own machine or advise on any new machines.
We have a team of six experienced Espresso Engineers in Auckland as well as contracted technicians covering every area of the country, they are all registered with the NZ Electrical Board.
Our workshop Engineering facilities enable us to provide a 24 hour turnaround for complete rebuilds of espresso machines from the bare frame up.
Espresso Engineers account management team can ensure a successful relationship so all business requirements are met. Espresso Engineers contracts an established information systems management to monitor our digital communication systems as well as to ensure the most effective and up to date IT solutions are provided.
Adding Value
The key to espresso engineers long and on-going partnership with our customers is the ability to continue to add value at all levels. This is achieved by the service we supply, the product we offer and the continued commitment to innovation.